Backlinks are important for SEO as it helps in improving your search rankings on Google. But SEO is not just about getting backlinks. What you need to focus on is SEO STRATEGY.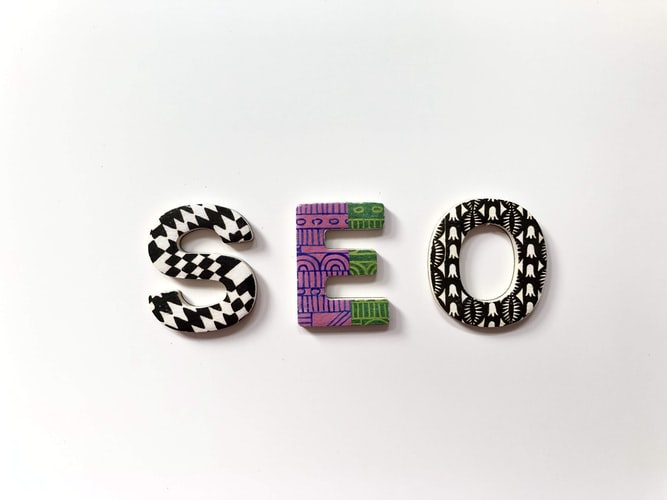 The myth is to increase your Google search rankings, and you can use backlinks as an SEO tactic. Backlinks are links that are used on external websites and link back to your website. Backlinks are also known as "Inbound links." So, whenever a backlink works (visitors come to your website through a referring website), it means your content is reliable and increases your rankings.
Therefore, you are looking to get quality backlinks; the essential SEO factor is concentrating on your website first.
THE TRUTH
If you, too, think that rankings work because of backlinks only, then you are absolutely wrong! Yes, links do play a crucial role in SEO strategy, but there are plenty of other factors you need to focus on to improve your search rankings.
Let's take a look and debunk this SEO myth!
1. Great SEO = Value
SEO is a combination of different strategies clubbed together to increase your search rankings and make your brand visible to the target audience on Google.
There is a hierarchy you can follow for your SEO strategy. It goes like this:
Technical SEO elements
Trustworthy and Informative content
Build links
Rather than jumping directly on the backlinks in your SEO strategy, you should focus on the hierarchy mentioned above. You must focus on providing quality content to the visitors. The content that's accurate and stands out your brand from competitors will help you reach the goal.
2. Quality Backlinks = SEO Value
Only quality backlinks can help your website appear on the search rankings. You have to understand why quality backlinks are essential. It's not just numbers you need, but where the link comes from matters and makes all the difference. If it's a quality backlink, it benefits your website in terms of credibility. Moreover, you can make your content appear on the result pages and rank higher with quality backlinks.
Therefore, you have to list your links on trusted websites, which will give you enough boost in rankings. To get the most benefit from SEO, try using trusted sources.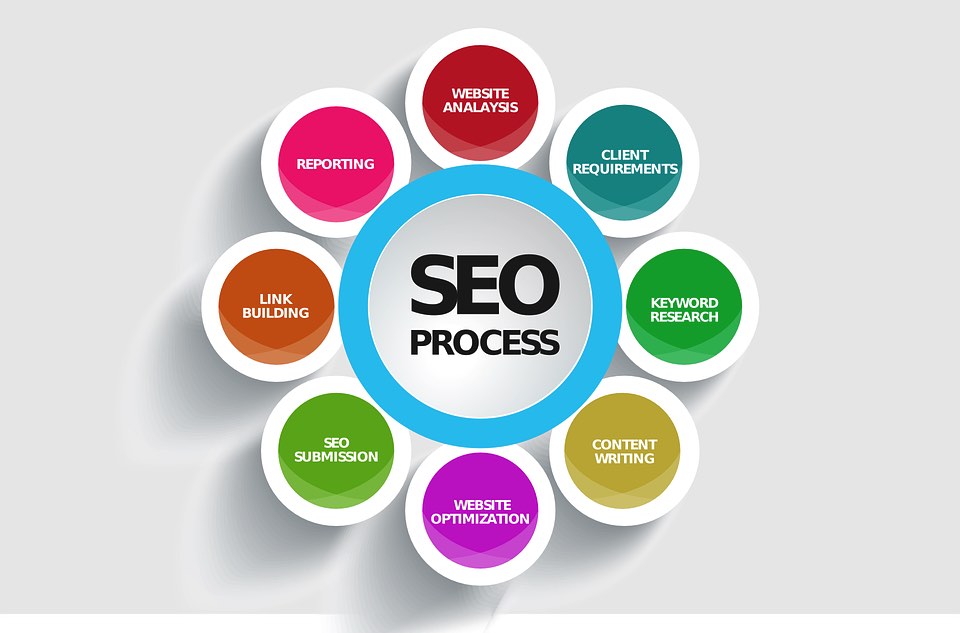 3. Backlinks – Not the number one SEO strategy
As mentioned above, backlinks are essential, and they are useful in SEO. But if your only priority is backlinks, then you are losing out on the big SEO game.
To increase and improve your rankings on search engines, you have to provide quality content and build an impactful SEO strategy, including analyzing the website and its overall performance.
Conclusion
To sum it all up, if your SEO strategy is completely based on backlinks, then you need to change your strategy to grow your business online. A sound SEO strategy combines everything you do on your website and other websites (yeah, trusted source only). From website performance to analysis, SEO strategy must be based upon user experience and what they are looking for. Technical elements of SEO are equally important, but so are trustworthiness and quality.