Do you think you can use social media to do good?
Is it reliable when you think of supporting and helping people or organizations online? Or is it just only for promotions and uploading your pictures?
Well, social media is one of the growing platforms helping and supporting people as well as different organizations for any good cause. Some reasons are listed below:
· Supporting NGOs for homeless, orphan kids
· Supporting people fighting with food starvation
· Helping people and NGOs who are drug addicts & looking for recovery
· Supporting women to fight against domestic violence, harassment, and bullying
· Speak out against racism, sexism, gender issues, etc.
· Speak out for environmental causes and much more
Social Media & its Uses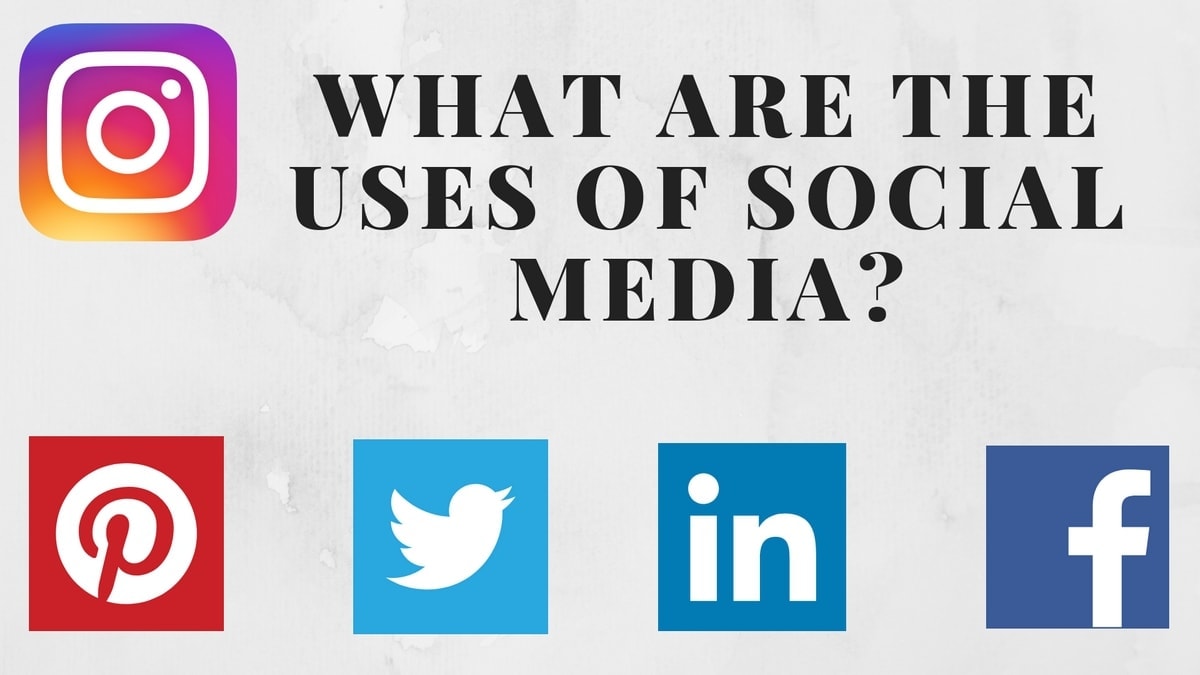 Social media is definitely a considerable platform for supporting good causes. Traditionally speaking, it is for brand promotions, clicking selfies, and posting them on stories and posts. Thereby creating an avalanche of news posts and new themes run on different social networking sites. Sometimes, good causes and awareness posts slip out from the audience very easily in the middle of these stories and posts. And, one of the best ways to improve this ineffective social media use is to utilize the same methods and techniques that businesses use on social media channels to create awareness.
Businesses use social media platforms for product promotions, brand awareness, web traffic, and much more. It is proved to be effective in generating business and driving traffic on websites and social media channels.
Therefore, developing social media strategies is essential to create an awareness program or a campaign supporting community, organization, or people. It has to be an initiative-based and not random awareness program. Otherwise, it may lose audiences' interest.
From donation collections to fundraising events, social media is 100% effective if the strategy is correct and implemented in an appropriate manner as it should be.
If you think utilizing the businesses' methods for a good cause program, then you must know it would drastically improve the results and reciprocate your efforts.
How can you use social media to do good?
Are you in a dilemma? Don't know what and how to do it to promote good causes and fundraising programs on social media channels?
Here is a compiled list of the given steps you need to follow for massive results.
Step 1 – Definite and Clear Plans
Effective action can occur only when you have goals and plans in mind. First of all, you have to create a plan and decide on a clear purpose, i.e., (1) what you want to achieve from this awareness program or campaign for a social cause, (2) Is it a long term or a short-term plan? (3) Who will be your audience? (4) what you expect in terms of results etc.
Jot down all your answers and make it an actionable plan to accomplish results.
Step 2 – Teamwork
Social media marketing for businesses is effective because they believe in teamwork.  Several people work on a project to grab the attention of the audience and make it successful. It takes real hard work on social networking sites to draw the people's attention to a social cause amidst so much going on already.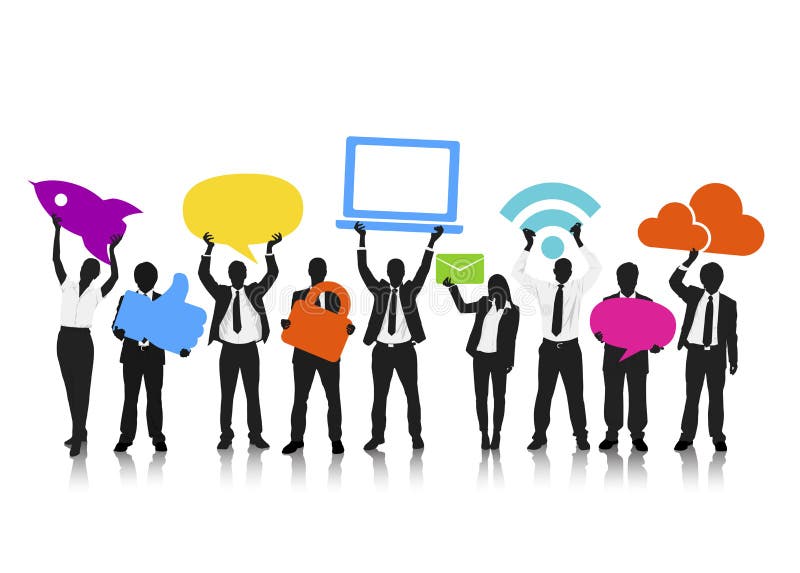 Find suitable candidates or simply hire a social media marketing agency to delegate this work. However, you need to ensure those people understand your work, ideology behind the good cause and are sensitive to boost the awareness.
Step 3 – Branding
Branding is an essential component of social media marketing. If you have an identity and people behind the work, it becomes a little easy in promotions. When people are aware of who is behind the message and promotions, they recognize easily and take action quickly.
So, you must ensure your branding elements are up-to-date, including logo, profile picture, color consistency, tagline, brand message, and mission statements.
Step 4 – Story behind the Cause
People are always interested in stories. The curiosity to know behind something is always a good idea, and consequently, for promoting your social cause message. If your story is good and verifiable, then you can use them to create a beautiful message.
Understanding the chaos and curating a message out of it leaves a strong impact on the audience. Whether you have struggled with injustice, experienced a loss, or some sort of hardship, and now becoming a spokesperson or building a community, your invention, and message will definitely have a much stronger impact than any other thing.
Step 5 – Content Creation
Social media marketing is all about the content you serve to your audience. Consistency is the key to social media. If you are continuously generating content with quality, then you will be able to drive traffic. Additionally, there are many other ways you can curate content like blog posts, vlogs, videos, image content, YouTube videos, etc.
You have to explore different ways of content creation that can help you and your program cause. Remember, you have to be distinctive in terms of content creation as well as quality.
Conclusion
To sum it all up, social media is 100% effective in creating good action on social causes if the mentioned techniques and methods are rightly used. These methods are effective for businesses when they run their different social media campaigns, and so we believe they will benefit your organization or community to build hype for a good cause. Usually, the interests in good causes are quite short-lived, but they are effective enough to provide you with massive results.