Hey! You have spent your precious time, money and efforts in designing a landing page for your business.

But NO RESULTS? NO CONVERSION RATE?
Yeah, you must be spending enough on email marketing and PPC ads to make this landing page work! Well, it is disheartening to know this.
Majorly, the conversion rate of a landing page is usually 10% or below as per the marketers and it is not good enough for businesses.
If you are looking for some tips to boost your landing page conversion rates, then we are sharing all the information here in this article that will help you out.
What is a Landing Page?
A thoughtfully created page, which is specially designed for advertising or marketing purposes and receives traffic from different sources and helps convert prospects/leads into customers.
For a visitor, it's a page that clicked on a link seen in an ad, social media post, email or any other source.
One thing you need to know is that a landing page is different from a website. It's a one-page website, which has a primary goal to convert leads into customers. The landing page encourages visitors to click on call-to-action buttons and share their details/information.
Tips to Improve Landing Page Conversion Rate 
If you are planning to improve your landing page conversion rate, then there is a lot you can try and implement. Let's take a look!
1. Research and Analysis
Before you begin with implementing other strategies to improve landing page conversion rate, you have to properly research and analyze what is not working on the page. For instance, you have optimized the traffic quality of your landing page, which means now you are promoting your brand to the right audience. But still, it is not converting, then what? What would be your next step?
Your next step should be research and analysis! If you identify the problems and fix those issues, you can improve the conversion rate.
2. Understanding the User Behavior
Did you ever figure out what your users are looking for on your landing page? Or, how are they interacting? Which products or services are they exploring?
You can use insight tools to understand what your users are doing on your landing page. Create a heatmap of your landing page and see exactly where visitors are struggling and fix them as soon as possible.
3. Deliver Value
Are you providing value to your visitors? Are you providing them with enough information on your landing page against the information you're requesting from them?
When talking about value, you can offer your visitors something valuable like FREE Webinars, eBooks, checklists, FREE Downloads, etc. You just have to offer them something valuable so that they share information with you and chances are they might shift to conversion!
4. Content Copy
Do you really think visitors on your landing page read every single word?
The answer is a simple NO. But they do read headlines!
The copy of your headline should be attention-grabbing, clear, and precise. The content on your landing page should not just be attractive but emotionally connecting too. The content should be able to relate to the content. For that, you can check the emotional score of your headlines on online free tools and improvise them.
Whether the user is purchasing a product, viewing an eBook or checking out new offers, the content should be appealing enough to convert them in one go! Try changing the content of your landing page and you'll definitely improve your conversion rate.
5. Exclude distractions
Whenever you visit a landing page or even a website, do you like distractions? Do you prefer a cluttered landing page with constant pop-ups? No, right?
A simple landing page with a good, relevant flow of content, videos, images and offers can boost the conversion rates. Your landing page goal should be very clear, i.e., there should be no clutter or fluff on your landing page that distracts the audience.
Just focus on conveying the message as clearly as possible with no fluff!
6. Compelling CTA
When a visitor lands on your landing page, they are looking for signals or directions of where to go next. CTA or call-to-action are the best navigations for your visitors and can make them into your potential customers.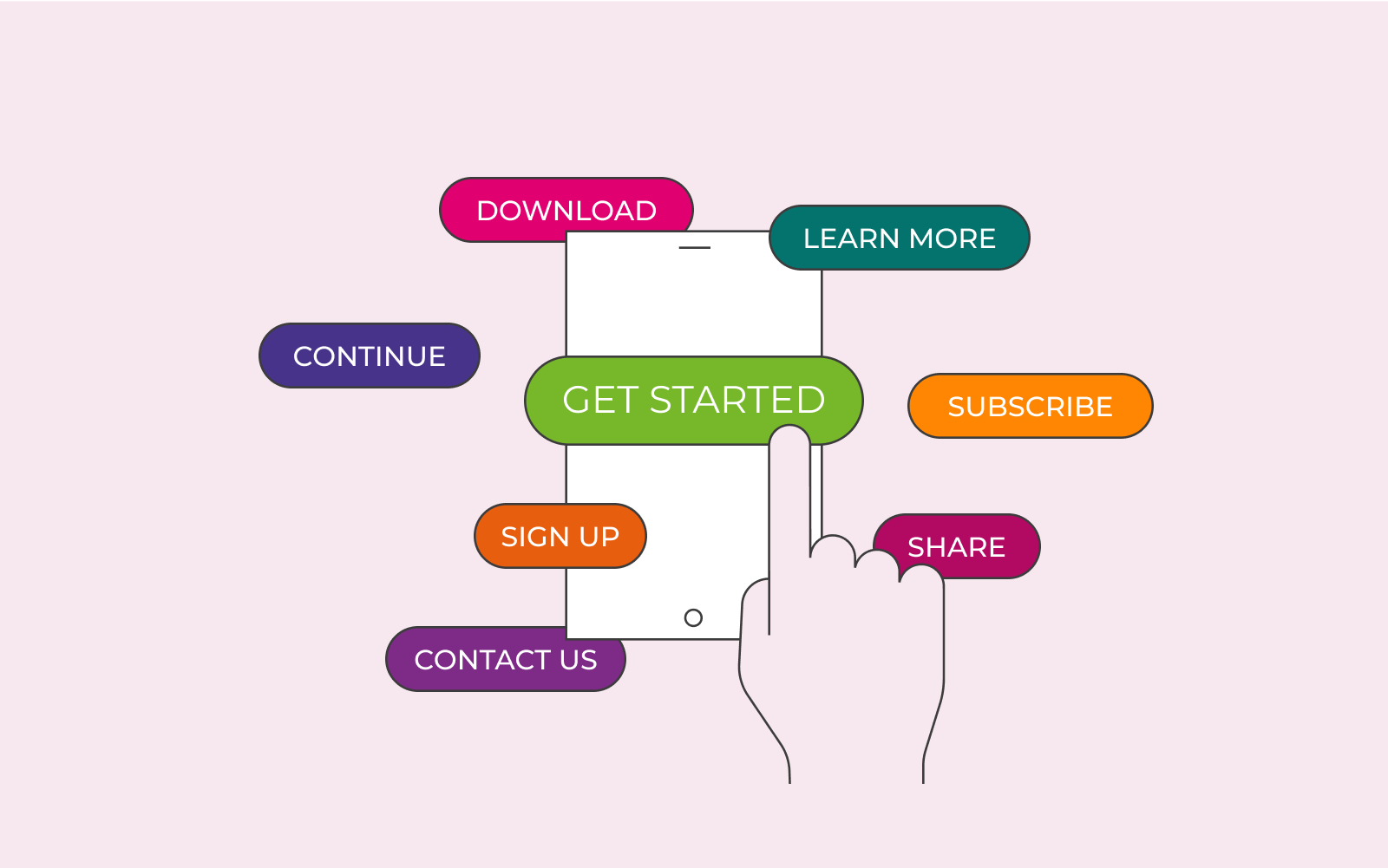 You need to work on creating a strong and compelling call-to-action all over your landing page to increase the number of conversions. Moreover, you need to keep this thing in mind that the design of the CTA should be attention-grabbing.
Some of the common examples of CTAs are "Submit Now," "Shop Now," "Download now," etc. Try experimenting with the CTAs on your landing page.
7. Frequent Optimization
One of the most important aspects of improving your landing page conversion rates is simply focusing on optimizing the page frequently. The landing page optimization includes all sorts of general and specific fixes like content optimization, checking forms, URL checks, page loading speed, mobile version etc.
You must optimize the landing page from all aspects. Be it changing the images, plugins, overall page speed or anything just optimize it frequently for a great user experience.
8. Live Chat 
Is there any live chat option available on your landing page? Well, if not, then you are missing out on a big thing. If your visitor wants to ask any questions or have any queries, then your live chat can immediately reply to them even if you're not available. Moreover, you can add a CTA in the live chat as it will leave a positive impact and who knows your potential lead might convert into a customer.
Live chat is a great way to connect with your customers anytime. Also, your customers feel satisfied and happy with your response and quick customer service. Always remember integrating live chat is not just about offering a great customer experience but building a better connection with the visitors.
9. Refer Google Ads Data
Are you running a Google ads campaign? Are you driving any traffic to your landing pages from those ad campaigns? Well, driving your Google ads data and making some personalized tweaks in your campaigns. And, in case, if some pages are converting for some specific keyword, you can then create a separate landing page for the same.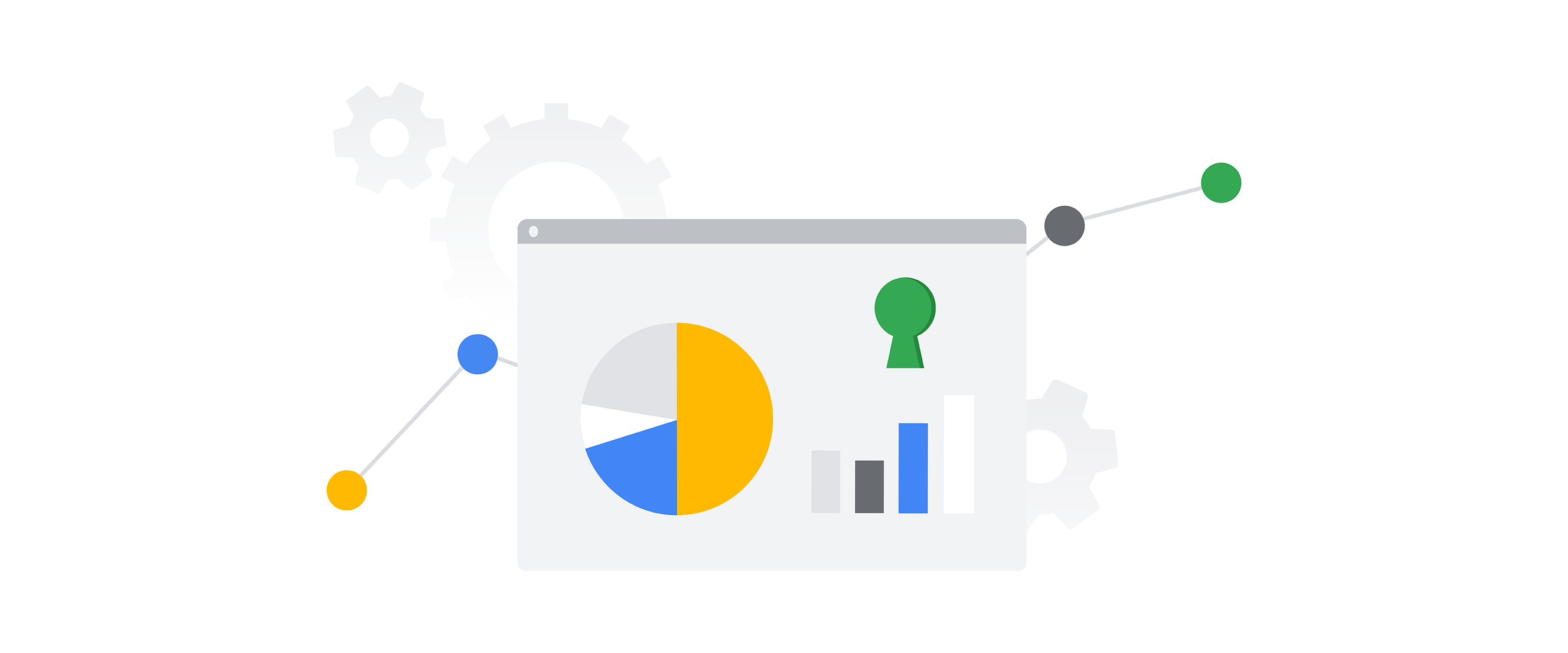 Alternatively, we can say that highly targeted landing pages convert leads better.
10. Run A/B testing
Which all elements of your landing page are performing well? A/B testing is one such technique that really helps you in understanding which all elements of your landing page aren't performing. To improve the performance of your landing page, you must run A/B testing and voila! You'll definitely improve your landing page conversion rates with these A/B testing techniques.
Additionally, you never know with A/B testing you can make some big changes and improvements in your landing pages apart from those minor design changes!
11. Include Relevant Videos
The main idea behind designing a landing page is to attract, engage and convert visitors into customers. Do you think your landing page is engaging enough to convert visitors into customers? Nah? Start working on it then!
The best way to engage your user on your landing is with the help of video content. Not everyone's interested in exploring your website and reading the content. For that, you can create some engaging content videos, be it based on your products/services, promotions, offers, brand awareness, etc. Just do the needful and here you go! You'll see how users will engage on your landing page and convert happily!
12. Testimonials/Reviews
We usually don't buy anything on the web, until we are 100% sure about it. Before we make a purchase, we go through some of the reviews/testimonials or maybe some product certifications to be 100% sure. If you don't have a separate section for reviews/testimonials, then you urgently need to do that.
Reviews/testimonials are sorts of trust signals that help improve your landing page conversion rate extensively. When you have solid proof of your products/services, the user will likely go explore and end up buying them. Your landing page must gain the trust of your target audience!
Conclusion
To sum it all up, it is best to understand what all it takes to improve your landing page conversion rate. Begin with understanding the users' perspective, interact with them, engage them, and convert them into your loyal, potential customers. A few changes in your landing page can really improve the conversion rate you're looking for! Go ahead and map out your next moves.