If you are a beginner, the process of building an online store can be a bit confusing. Chances are you might not be aware of what to do first, how to proceed further and to do some random stuff. In this way, you can miss some important steps while creating your ecommerce store.
So, here's an ecommerce checklist you must keep handy if you are planning to create a new store.
1. Custom Domain Name
For brand recognition and awareness purposes, you must pick a custom domain name for your ecommerce online store. It is easier for the target audience to remember the web address.
First, you have to go to the Shopify website to buy a custom domain name for your online store. Moreover, you have to check if your preferred domain name is available or not.
If your business name is already taken, you have to try other alternatives for the domain name. Otherwise, you can check out top-level domains (TLDs) like. store and .store because they make for a unique URL.
2. Standard Pages
Some of the online pages remain standard for creating insightful information about the business. There are visitors on your online store who might be looking for some information, including behind the brand story, inception story, product list, etc. Make sure you spend enough time creating standard pages for your online store. Here's the list you need to ensure:
Home Page – One of the most important pages on your website is your homepage. You can update all the information on your homepage section and link all the pages to the category or product pages.
About Us Page – The purpose of your business, how your company began, vision and mission statements of your business, and brand ethics. List down everything for your customers.
Contact Us Page – A vital page on how your customers can get in touch with you. An address, location, phone number, email ID or a contact form.
FAQ Page – If you already have a FAQ page that answers all your customers' questions, it would be easy for them to browse your online store and purchase your products. The list of questions include shipping charges, returns policy, etc.
Privacy Policy – Privacy policy is for compliance purposes. This page is essential because how your address your customer's information is equally necessary for them!
3. Smooth Checkout Process
One of the major components of an ecommerce online store is creating a smooth checkout process. If the checkout experience isn't good, it can break your chances of converting the prospect.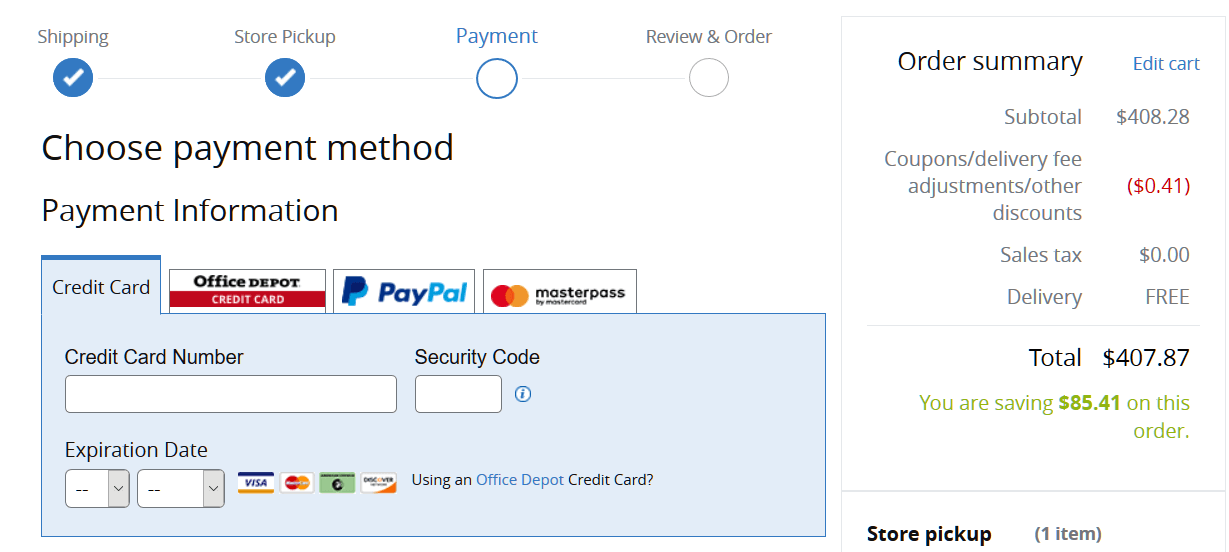 The shopping cart abandonment rate is rapidly increasing these days. In this scenario, you have to ensure there's no friction in the checkout process. And, even if there are any sort of errors, please resolve the issues asap.
Here's the checklist for a smooth checkout process:
· Editable content in the cart
· Shipping rates must appear during the checkout procedure
· Easy to apply discount codes
· Different payment methods are available
· Easy to add shipping details
· Quick access to help/support page
· Email for purchase confirmation
· Language and currency switch
4. Sales Channels
The only way of improving your sales is through using multiple channels. Nowadays, customers try to look for different channels to shop with a brand. For instance, if you are selling on your own ecommerce website, then you can try selling on a different marketplace like Amazon or Etsy. Moreover, you can try social platforms for selling your products. Chances are your target audience will be more likely to buy your products on social channels as these are popular these days.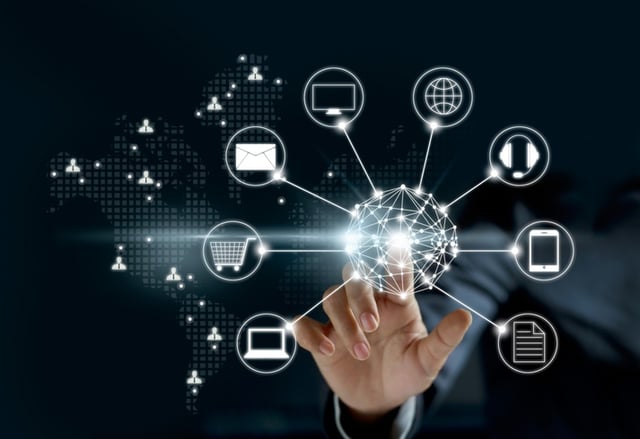 Online sales channel you can consider to add to your Shopify website:
· Amazon
· eBay
· Instagram Shopping
· Facebook Shopping
· Pinterest
· Google Shopping
· Buy Buttons
· TikTok
Most importantly, you can track your orders, customers and users across all channels because each sales channel easily connects with the backend of your Shopify website.
5. Ecommerce SEO
Most of the customers search for products on Google with keywords. So, you have to ensure your website or products shows up whenever your target audience search for relevant products on Google. There are several steps in Ecommerce SEO. Such as:
· It involves proper keyword research. Find a list of keywords that your customers or target audience might use while Googling.
· Keyword optimization is the key. You have to make sure the selected keywords are used in the product descriptions, meta titles, meta descriptions, H1s and URLs.
· Optimizing images is equally vital in ecommerce SEO. You can use alt attributes and image meta descriptions to improve the chances of ranking on Google for specific keywords.
· You can even use schema markup that helps in improving the chances of getting rich snippets on Google search results.
· You can even create a sitemap for your website and submit it to Google, which helps crawlers to navigate. It is beneficial in categorizing your pages.
· Content optimization is another important factor to rank your keywords on Google. You can even get links to your high-value pages via guest blogging/posting.
Conclusion
To conclude, the ecommerce checklist is really long. Apart from the checklist mentioned above, installing analytics tools, shipment settings, app installations and testing before the launch is crucial. If you are following the long checklist list, you are closer to accomplishing the success initially.
Building up an ecommerce online store isn't easy and take months. However, with a checklist handy, you can easily move and plan further!